Vital Movement Floor-Work sessions integrate Shiatsu massage techniques (a century old Japanese tradition – literally translating to "finger pressure") and the breathing, stretching, active and passive movements of Vital Movement Postures to relieve and correct body imbalances, stimulate the body's inherent powers of recuperation, and restore and enhance well-being.
Vital Movement Floor-Work sessions are best for issues of the lower back and hips.
Each session is individualized with the intent on developing a personal practice that will address and improve conditions or pathologies, reestablish harmony and improve structural and functional integrity to the greatest extent possible.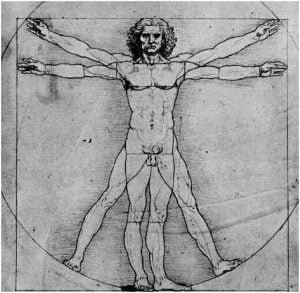 Because these sessions are given on the floor and the recipient is fully clothed, Vital Movement Floor-Work sessions are an ideal introduction for those who have not experienced Bodywork. Perfect for children, pregnant mothers and elderly citizens.
Vital Movement Floor-Work sessions correct and reinforce proper body mechanics and are a great way to develop and/or refine your Yoga or Martial Arts practice.
A maintenance method for lifelong well-being.
An excellent foundation to build or refine a Yoga and/or Martial Arts practice.
Regular sessions (weekly for optimum benefit) increases body awareness, provides a greater sense of well being, calms the mind and encourages faster healing time. It stretches and loosens muscle and connective tissue, while it strengthens the immune system. Circulation will improve; muscle spasms and pains are relieved while stress and anxiety are released.
Ease and loosen tense muscles.
Soothe and relieve aches and pains.
Speed recovery after strenuous exercise.
Help to prevent injury.
Create a feeling of relaxation.
Encourage a sense of well-being.
Calm and balance emotions.
Promote relaxation.
Reduce stress levels.
Assist in flushing toxins out of the body.
Reduce the build up of lactic acid.
Stimulate circulation and the lymphatic system.
Improve flexibility and range of motion.
Please feel free to post any comments, questions or concerns.